How to Create an Inbound Marketing Strategy that Works Well
Introduction
The current era of marketing is digital, hence the evolving consumers' behaviors and business dynamics require companies to understand how to practice effective B2B inbound marketing strategies.
Nowadays, marketers do not succeed anymore by forcing their brands on customers but rather by pulling them in through useful, appealing content.
In this article, we are going to reveal the secrets of an effective B2B inbound marketing strategy that really delivers.
Therefore, let's get into inbound marketing and see how you can attract your customers, involve them, and convert them.
But before we start, we should first answer the question: What is an Inbound Marketing Strategy?
What is an inbound marketing strategy?
An inbound marketing strategy is a comprehensive plan that revolves around creating and sharing valuable content to pull potential customers toward your business or brand rather than pushing your message onto them.
This strategy is customer-centric and aims to build long-term relationships with your target audience by addressing their needs and interests.
The best strategies for B2B inbound marketing
Now that we've got a grasp of what inbound marketing is, let's explore the best strategies for implementing a successful B2B inbound marketing strategy.
1. Content marketing
One of the foundational pillars of B2B inbound marketing is content marketing. This strategy involves creating and distributing high-quality, relevant content to attract, engage, and delight your target audience.
It's about providing value and knowledge to your prospects, whether in the form of blog posts, videos, whitepapers, infographics, or any other content format.
2. Social media marketing
Social media platforms are powerful tools for reaching and engaging with your target audience. Platforms like LinkedIn, Twitter, and Instagram can be invaluable for B2B inbound marketing.
Sharing your content, interacting with your audience, and showcasing your company's personality can all contribute to a compelling inbound strategy.
3. Email marketing
While email marketing is often considered more traditional, it remains a key component of successful B2B inbound marketing strategies.
Email allows you to nurture leads, provide tailored content, and guide prospects through the buyer's journey.
4. Search Engine Optimization (SEO)
An often underestimated but crucial aspect of inbound marketing is search engine optimization.
SEO helps your content get discovered by potential customers when they search for relevant topics on search engines like Google.
SEO involves optimizing your website and content to rank higher in search results.
5. Paid advertising
In addition to organic strategies, consider incorporating paid advertising into your B2B inbound marketing strategy.
Platforms like Google Ads and social media advertising can help you reach your target audience quickly and efficiently.
6. Data integration
This method allows you to seamlessly merge and utilize data from various sources to provide a more personalized and effective marketing experience.
With this knowledge at hand, we can now investigate some examples of a successful inbound B2B marketing approach.
#Pro Tip: Before going into the best examples, let's remind you that you can easily create no-code data integrations with Peaka!
3 best examples of inbound marketing strategy that works well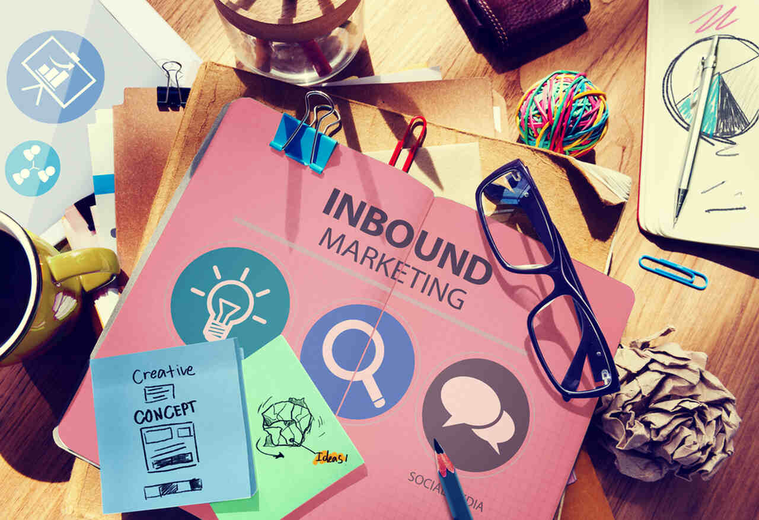 1. HubSpot—The inbound marketing pioneers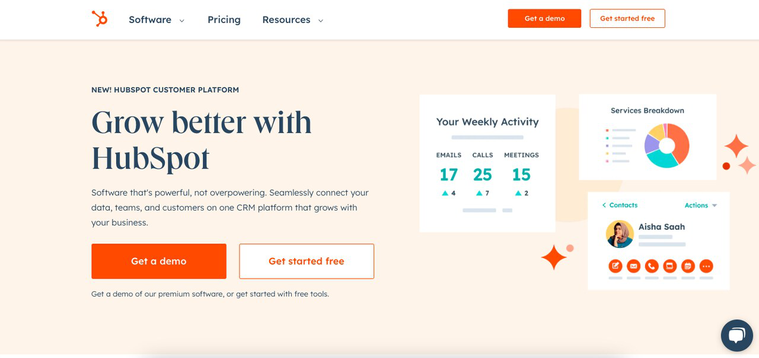 Discussion of B2B inbound marketing strategy can never be complete without mentioning HubSpot.
HubSpot is involved in inbound marketing and sales and has been growing its user base thanks to a sound strategy.
It is also important to note that HubSpot offers free tools such as ebooks, webinars, and templates for email marketing among others, which all help with customer acquisition.
Additionally, the company is running an informative blog and posting about different issues that are important to most startups and SMBs. With this method, they are able to capture and nurture leads efficiently.
#Pro Tip: Peaka's HubSpot-Stripe Integration simplifies customer segmentation for you!
2. Salesforce—Providing invaluable insights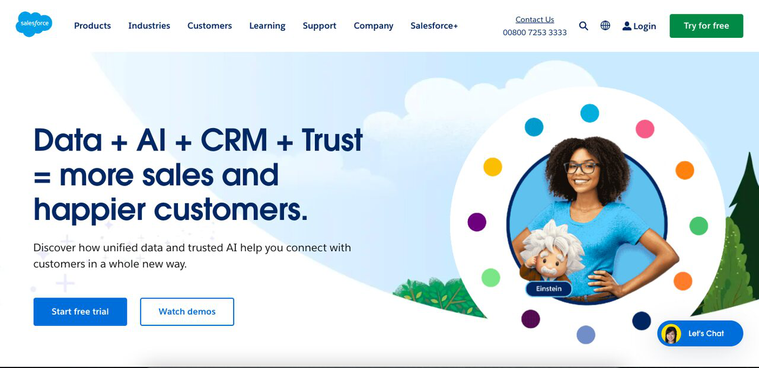 Over recent years, Salesforce has become popular by reminding various enterprises that the shift from manual processes to CRM is inevitable.
They conduct webinar series, write highly comprehensive blogs, and develop several white papers on different aspects of CRM and its advantages.
Their content goes beyond demonstrating expertise and actually informs enterprises about their product's worth.
With a B2B inbound marketing strategy, Salesforce shines by emphasizing education and value.
3. Adobe—Showcasing expertise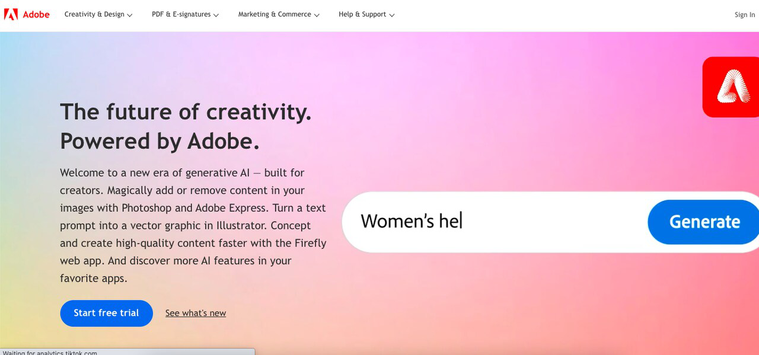 Adobe, a multinational software company known for its multimedia and creativity products, serves as a source of useful techniques that lead to improved digital marketing.
Through providing useful tips and directions, Adobe connects with the readers and appears as a pioneer in the field.
Final thoughts
In order to establish an effective B2B inbound marketing strategy, you should concentrate on developing useful content, optimizing it, and using different platforms to reach and attract your target market.
The above instances point out the strength of inbound marketing and consequently, the ability to foster growth in your line of business.
Offer useful content to your visitors with a primary emphasis on educating and involving the audience.
As a result, you build trust in people, attract leads, and convert those leads into loyal customers
So, embrace what these excellent brands are doing, and you will be on your way to develop an effective B2B Inbound marketing strategy.